ACOUSTIC CONSULTANCY
&

DESIGN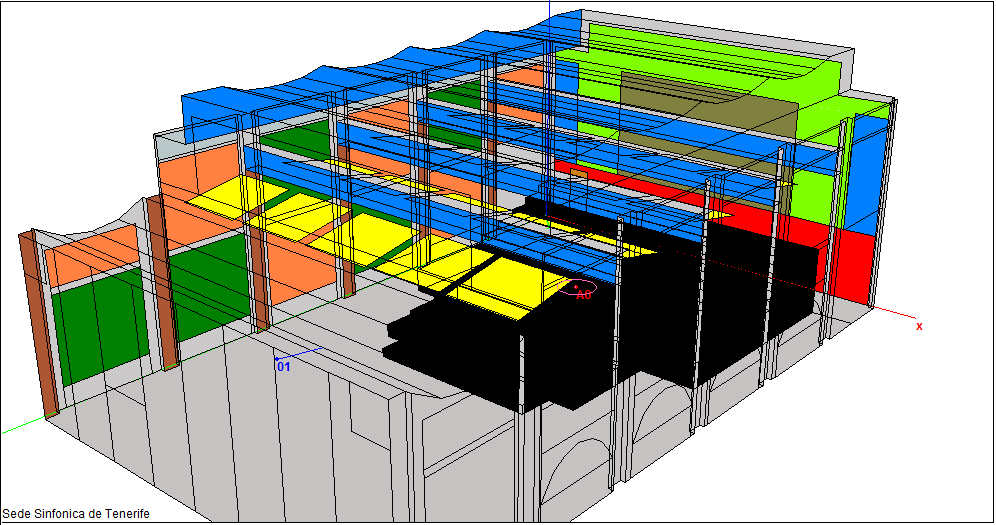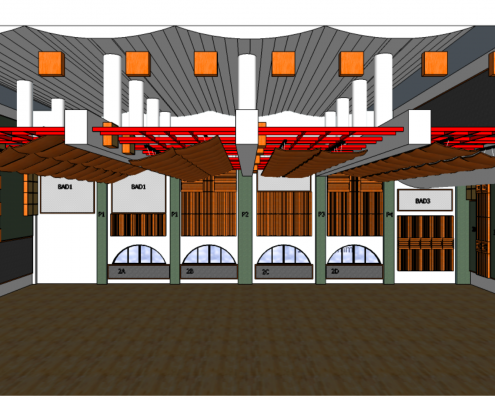 Whether your needs are for a new venue or to improve an existing one, we will help you from the design stage to completion of your project with different options to reach your target.
We manage the best brands within the acoustic market to provide the right solution for room acoustics in theatres, rehearsal rooms, music studios, etc.
Working in the educational sector it is always a challenge. We can design music conservatoires with rooms for different instruments or auditorium following BB93 guidance for acoustics.
Speech intelligibility is the most relevant topic within a space dedicated for lectures that we can also manage and demonstrate future results in advance, before you start RIBA stage 5.
Supported by strong alliances, our professional network goes from Manufacturers, Architects, Physicists and renowned Acoustic Engineers.
The use of technology is part of our design stage but also, working on site and identifying the situation of technical requirements for your project, where we will bring our experience as the key factor for your new development.